welcome to the website of violinist
JOHANNES FLEISCHMANN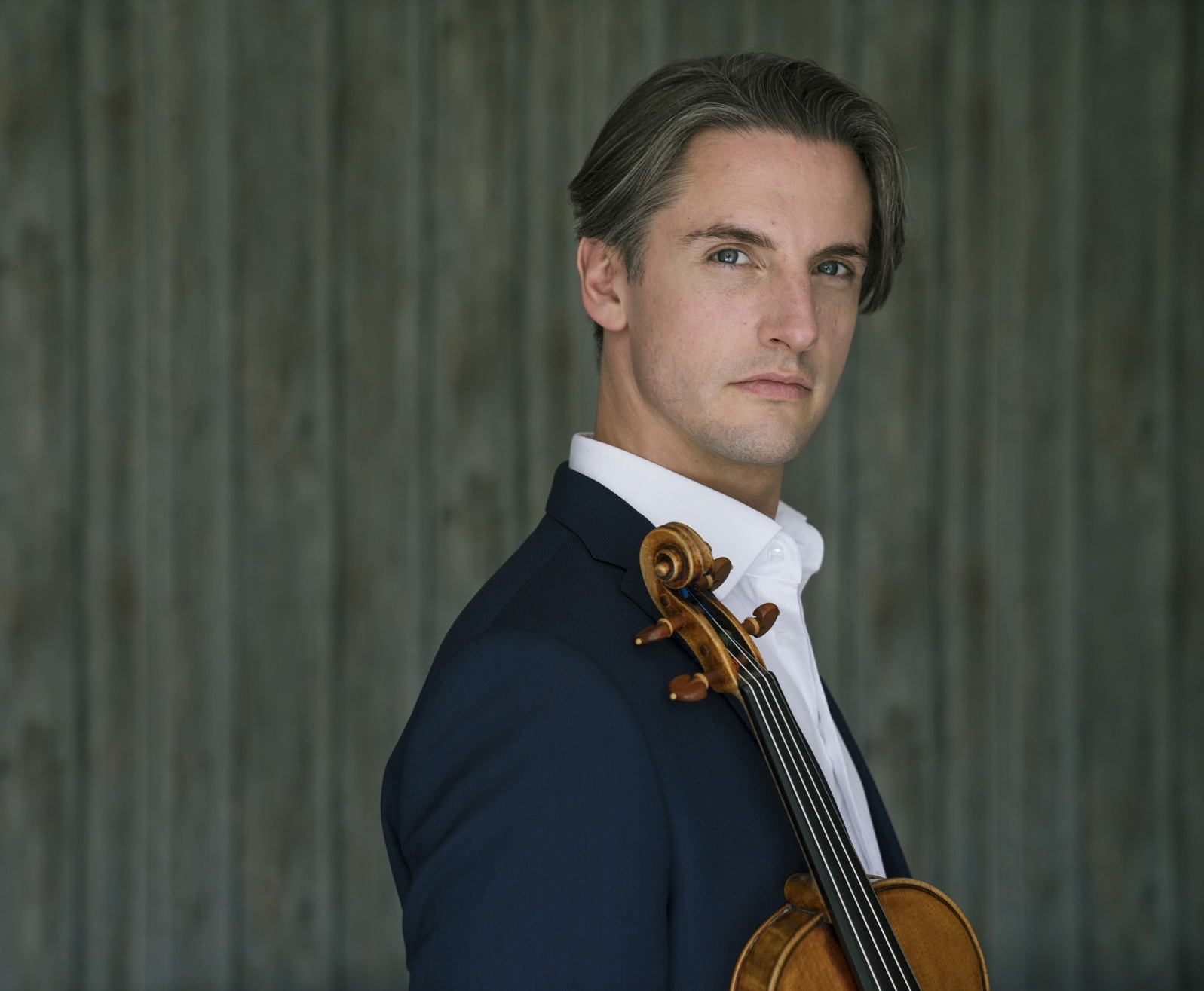 ABOUT
Born and raised in Vienna, Austria, Johannes Fleischmann epitomizes the young and aspiring artists of this vibrant city. As the "Viennese Violinist" he has developed a remarkable repertoire – consisting of hidden beauties and highly-valued treasures of varied eras. His versatility and passion for chamber music are evident in multiple collaborations with outstanding musicians like Norman Shetler, Christoph Ulrich Meier, Magda Amara, Harriet Krijgh, Oscar Micaelsson and the Neue Wiener Concert Schrammeln.
NEWS
MASTERCLASS IN PRISHTINA
Join my masterclass at the 8th European Summer Music Academy in Prishtina from August 22-27, 2019.
ASIAGO FESTIVAL
I'm so happy to perform again at the fabulous Asiago Festival this summer. Check out it's wonderful program and join us on August 11th!
JAPan tour
I'll be coming back to Japan in September, performing with the outstanding pianist Ryoma Takagi. Concerts will be announced soon - for more information, please contact kkawashima@cssimc.com